Home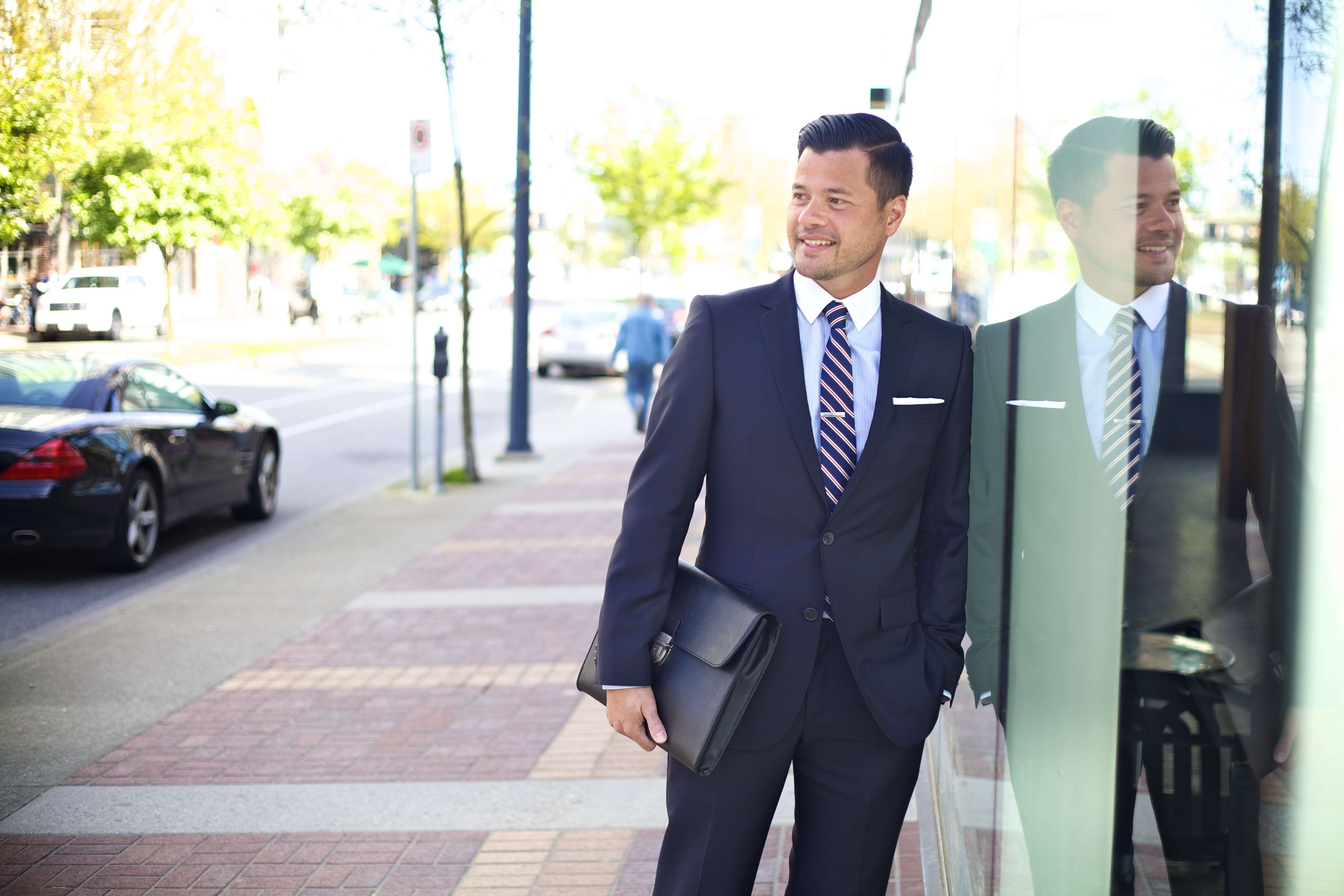 We are
Retel Financial
With many years of experience in the financial services industry, focusing on providing both strategic and tactical financial advice to busy families and professionals, I have engaged and secured a vast number of clients who have entrusted me with the responsibility of designing specific insurance and investment portfolios that meets each of their individual needs. The keys to my successes are attributed to my ability to listen passionately to my clients and personally understand their financial goals and needs.
Outside of my business, I am a proud sponsor/advocate of the B.C. Lupus Society as my sister passed away from the dreadful disease over 25 years ago. I am also a car enthusiast and belong to the Jaguar/MG Club of B.C. Most importantly, I dedicate my life to my family as they are the pillars and inspiration that I need to bring my valuable services to other families and professionals.
Services
Outstanding services.
Investments
Investments can play a key role in your financial security plan. A mix of savings plans can help achieve your goals.
Insurance
Insurance is essential to any comprehensive financial strategy. It can protect your family from undue hardships.
Retirement
Retirement planning today has taken on many new dimensions that never had to be considered by earlier generations.
Finances
Managing your finances is an important component to any financial security plan. Money management strategies help you manage your savings on a daily basis.